With water damage more than any other hazard, it's very important that you act quickly. The longer that flooding remains stagnant, the more dangerous it becomes and the more damage it does to your property.

We know that dealing with a fire is extremely traumatizing. Unfortunately, shock and stress are the least of your worries when you're facing smoke and fire damage.

Mold is one of those problems that you rarely see coming. We all expect to see a little mold in the shower or bathtub, but when you start seeing it on your walls and ceilings, that's a problem.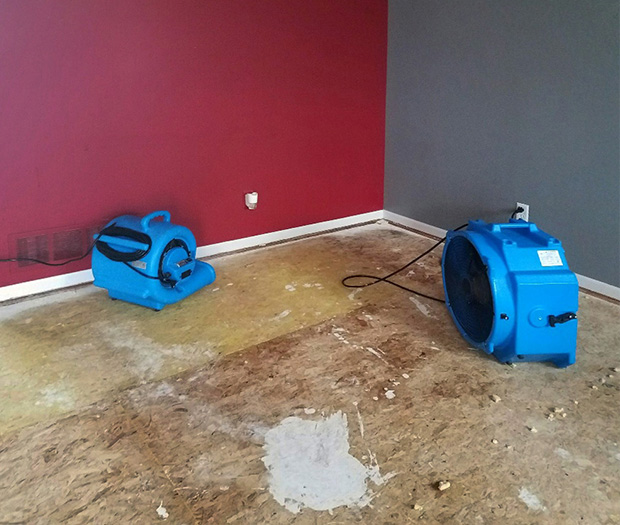 Who We Are
When your home or property is endangered by a hazard, the last thing you want to deal with is the frustration of an inadequate restoration service. Hiring a restoration service should give you peace of mind, not make things worse.
Fortunately, our team here at Restoration Now! of Omaha is 100% dedicated to good old-fashioned family values. We'll treat your home or property the same way we would treat our own, and that's a promise. Plus, we know that emergency can strike at any time, so we're at your service 24/7.
Most house fires start in the kitchen. Cooking is usually the cause of house fires, and cooking fires can do a devastating amount of damage
How to Fight Mold in Your Home One of the biggest fears homeowners have is the fear of a mold infestation. It's scary because like
Our Omaha fire damage mitigation team is called into the aftermath of many dangerous and destructive situations. And while fires are unpredictable and unplanned for,