Omaha's Restoration Experts
When you're home or property is endangered by a hazard, the last thing you want to deal with is the frustration of an inadequate restoration service. Hiring a restoration service should give you peace of mind, not make things worse.
Fortunately, our team here at Restoration Now! of Omaha is 100% dedicated to good old-fashioned family values. We'll treat your home or property the same way we would treat our own, and that's a promise. Plus, we know that emergency can strike at anytime, so we're at your service 24/7.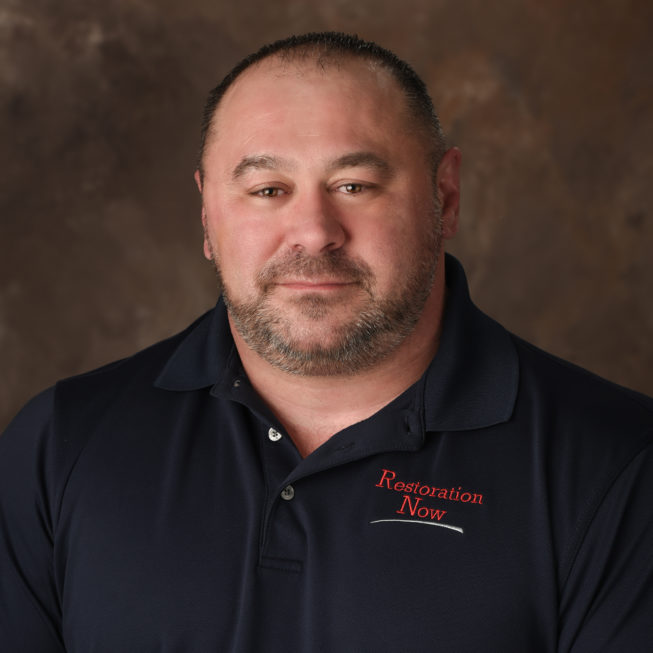 Why Restoration Now!?
Restoration Now! – Restoration Now! – is the single best restoration service franchise in the country. We've chosen to align our service with them because of their parallel dedication to customer service, support and honesty. You can rest assured that our Restoration Now! Team here in Omaha is made up of only the best, most highly trained service professionals.
What Makes Us Better?
Every single member of our staff has a strong empathy for hazardous and traumatic situations. We understand how important honesty and transparency are to you, because that's what we would expect if we were in your shoes.
We're not going to nickel and dime you to death, we're not going to mislead you with hidden fees or inaccurate estimates – we'll tell you what we're going to do, we'll fix your problem, and then we'll help you get back into normal life. Nothing more, nothing less.
Plus, here at Restoration Now! Omaha we're firmly dedicated to continued education, customer service, ongoing training and quality craftsmanship. When you let us help you restore your property, you'll be working with the best, the friendliest and the fastest restoration service company in Omaha.
Call Us Anytime, 24/7
If you have any questions or if you're ready to get started, please call or contact us today – we would love to take on your hazard, and we're happy to help you any way that we can. We're confident that our friendly and genuinely helpful staff will have the answers you need.